Express CU is a Certified Acceptance Agent (CAA) with the IRS. We can help you complete an application to get an ITIN for the first time or complete your Renewal Application by sending in copies of your documents! We can complete these applications by appointment only at our office located at 1930 6th Ave S. Suite 104 Seattle, WA 98134.
As a reminder you MUST bring in your completed 2021 tax return at the time of the appointment. We CAN NOT complete ITIN application without completed tax return. We will send in your ITIN application with Tax return. If renewing a spouse's ITIN a joint return will need to be filed with renewal paperwork.

Do you know if you need to renew your ITIN or Not? Check out this IRS publication for details on expiring numbers.

The IRS Frequently asked questions page has a lot of helpful information as well. We suggest you check out this page first, if you still have questions feel free to give us a call 206-622-1850!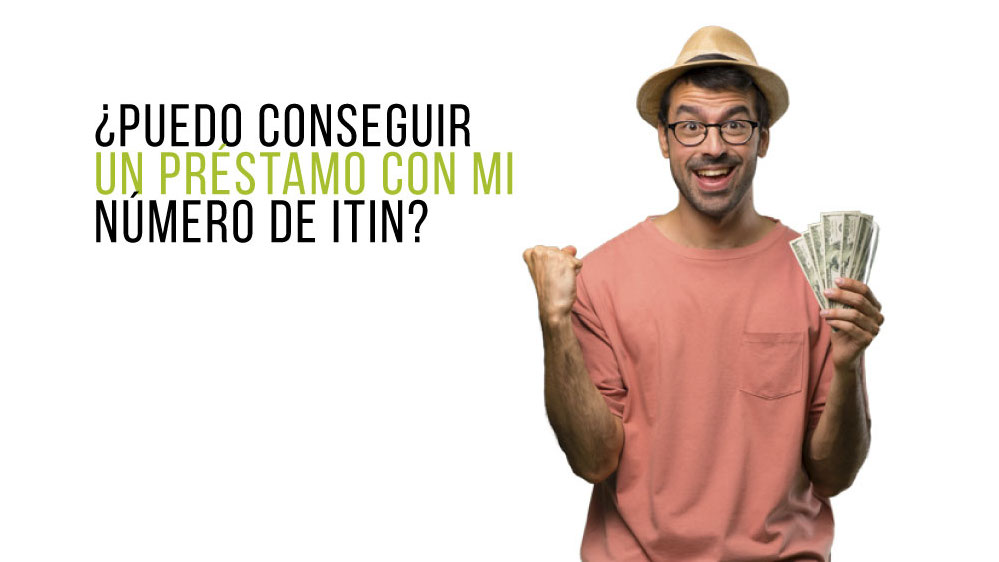 Yes!!!

Express CU is an Expert in lending to ITIN holders. We have helped 100s of ITIN holder's access affordable loans since 2010, and our entire bilingual Spanish frontline staff are experts in the lending process. You will have personal assistance from start to finish.
ITIN Auto Loans
Are you looking for your first auto loan?! Express CU can help you.
Not your first auto loan but looking for low rates, great service and a Credit Union you can trust? Express CU is the place for you.
Do you have an existing auto loan and want to get out from that high monthly payment and high interest rate? Ask Express CU about refinancing your auto using your ITIN!
We highly encourage you to apply and receive a pre-approval prior to starting the car shopping process. With a pre-approval valid for 60 days and the support of our knowledgeable lenders we will help you purchase a car that isn't over priced at a great rate with a payment you feel comfortable with.
ITIN holders can access ALL of Express CU account and loan products at the same low rates as someone with a SSN.
ITIN Personal Loans and Credit Cards
Did you have unexpected medical costs that you need to pay for? Costly car repairs? Education costs? Travel plans?
Apply for our personal loan or Credit Card to help cover those costs and build credit. Loans range from $200- $10,000 and rate will vary based on credit score but range from 8.99%-17.99%.
Need to build credit with your ITIN
First time applying for credit using your ITIN?
Express Credit Union has a suite of credit building products just for you! Our share secured credit card or Credit Builder loan are great low cost options to build credit. We even offer FREE financial coaching to Express CU members!
Express CU is a Certified Acceptance Agent – CAA with the IRS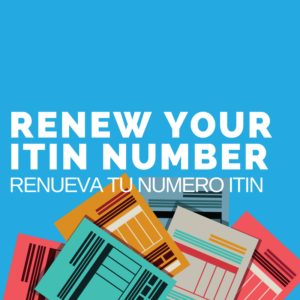 Do you need to renew your ITIN?
Apply for an ITIN for the first time?
Call us to set up an appointment 206-622-1850 to come into the branch to renew your ITIN.
To apply for an ITIN for the first time you must complete your tax return and bring in your complete tax return with supporting documentation and we'll help complete the ITIN application. We'll then mail in your tax return with ITIN application to the IRS.
All of this FREE of charge and is open to All Washington state residents. For a complete list of what documents you need to renew your ITIN please check out the IRS website. https://www.irs.gov/individuals/revised-application-standards-for-itins *