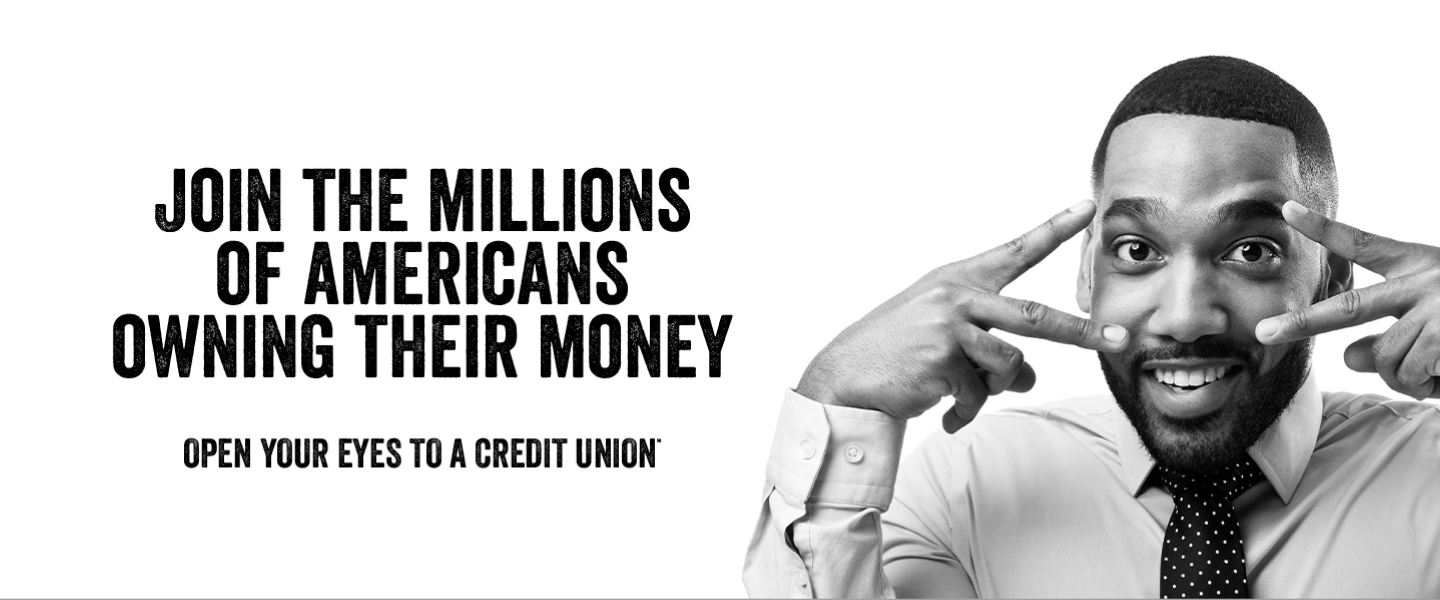 Credit unions are not-for-profit cooperatives that offer a full range of financial products and services. Express CU members own and democratically govern the credit union so that higher returns are paid on savings, lower rates paid on loans, and fewer fees assessed. The main focus of credit unions is supporting their members and local communities.
CDFI - Community Development Credit Union
As a CDFI we help people succeed when others wouldn't give them a chance.
Community development financial institutions (CDFIs) are private financial institutions that are 100% dedicated to delivering responsible, affordable lending to help low-income, low-wealth, and other disadvantaged people and communities join the economic mainstream.
Express CU is able to access funds provided by the US treasury to develop new loan programs and offer more assistance to our members and community in need.
Learn More about CDFIs here.
Juntos Avanzamos

Express CU is proud to announce that we've joined Juntos Avanzamos, Together we Advance, Family.
Juntos Avanzamos credit unions employ bilingual, culturally-competent staff, accept alternative forms of ID, including the Matricula Consular, and treat all of their members with dignity and respect regardless of immigration status. Juntos Avanzamos credit unions also have flexible loan underwriting criteria and use alternate ways of establishing creditworthiness, making it possible for immigrants without traditional credit histories to apply for consumer and mortgage loans at reasonable rates.
What's the significance of joining the family?
Well, it means that…
We offer bilingual services and information
We collaborate with organizations that you support and that support you
We offer affordable products and services that fit your needs
We offer financial information for your family
We look for ways of saying "YES!"
…and much more!
Credit Union Movement
Express CU is proud to be a participant in this nation wide initiative to grow Credit Union awareness. The goal of the campaign is to increase consideration of Credit Unions, debunk myths and misconceptions about credit unions and increase the opportunity for more to become Credit Union Members.