Employment with Express CU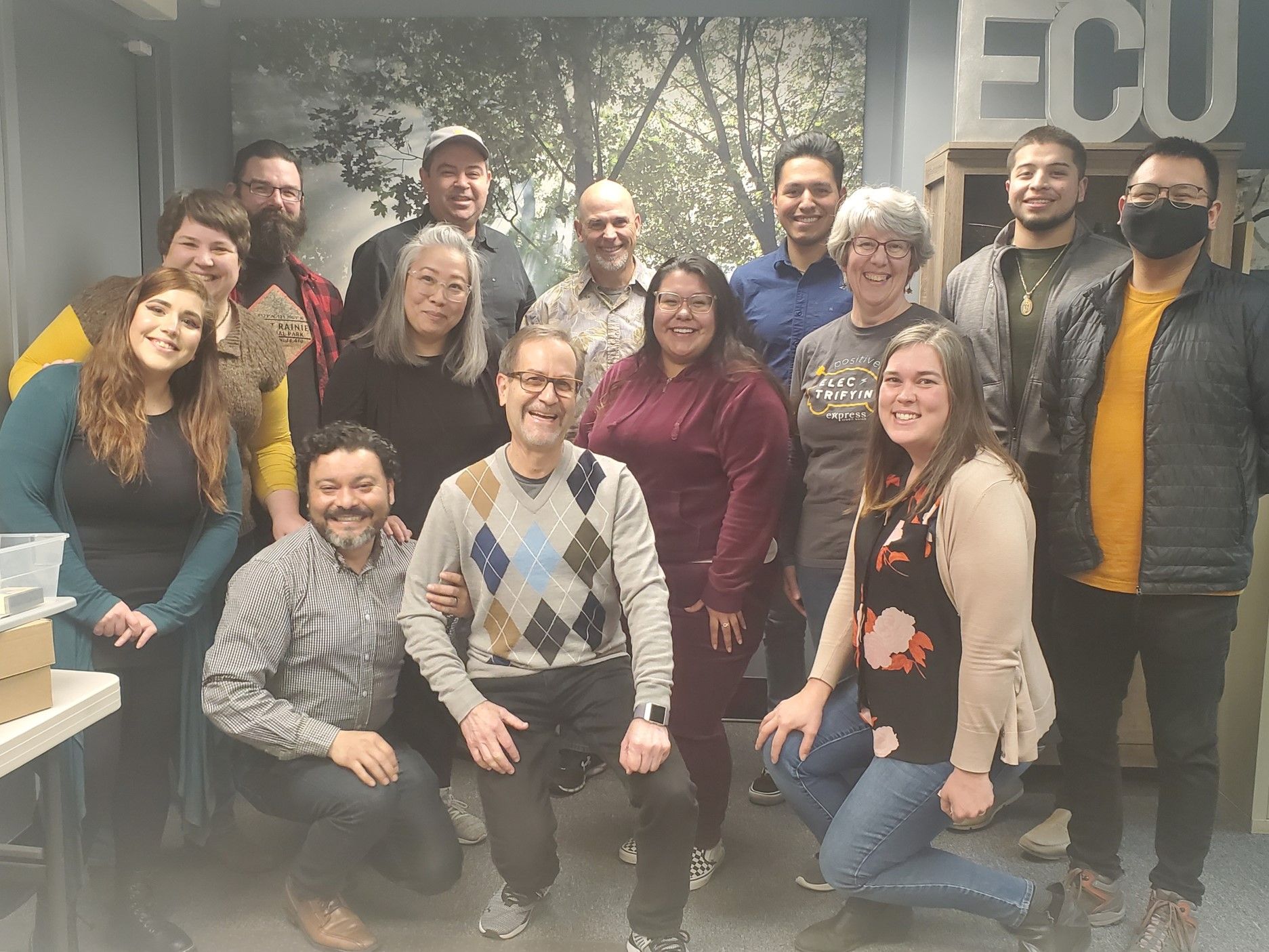 Team up with us!
Express Credit Union's mission is to provide affordable financial services to low- and moderate-income people to help them achieve financial stability. When working for Express CU, you are bringing Economic Justice to all Washington state residents. We will work together to uplift our community and provide our members with exceptional service and support. As a Community Development Financial Institution, Express CU strives to provide every member with the same level of support no matter their income level, credit score, or immigration status.
We're always looking for team members who have passion and want to help us create change in the economic success of our members. Our small team makes us agile, able to implement change, and improve processes and systems quickly. We value the voice of each employee and have created a positive culture and environment to work in.
Express CU Employee Benefits
100% employer paid medical premiums
Paid vacation
Paid sick leave
401K plan
Continuous professional development and educational opportunities
Discounted employee loans
Express provides a positive, rewarding environment with an inclusive and diverse workplace culture
Express CU Fringe Benefits
Holiday celebrations
Birthday festivities
Work anniversaries
Express CU is committed to creating a diverse, inclusive, and empowering workplace. We believe that having staff and volunteers with diverse backgrounds enables Express CU to better meet our mission and serve our members. We recognize that opportunities in banking and other industries have historically excluded and continue to disproportionately exclude Black and Indigenous people, people of color, people with disabilities, and LGBTQ+ people. We strongly encourage individuals with these identities to apply. Turn your job into a career. Join our team as we engage with our community and support others on their financial journey. Learn more about our history, our mission, and our impact on our community.
Open Positions
Currently there are no open Positions at Express CU. If you'd like to be considered for future positions you can email your resume and/or cover letter to us.
Feel free to email resume and cover letter directly to work@expresscu.org