Welcome, Let's Set You Up For Success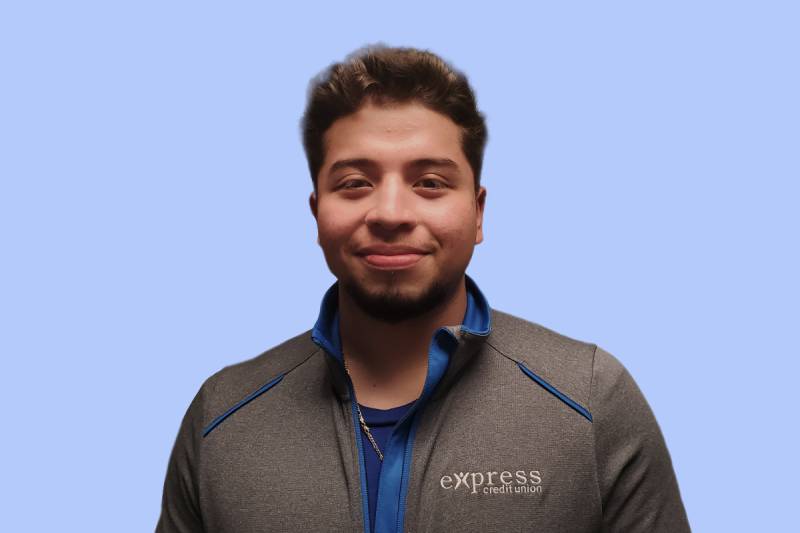 Welcome to the Express CU Family!
Thank you for choosing Express CU for your financial needs. We know there is A LOT to do, and it can be overwhelming when signing up for a new account. Below are some reminders of what to do to fully utilize your ECU account.
Activate your Visa Debit Card
When you signed up for your checking account, we automatically sent you a debit card. Once you get the card in the mail, make sure to call 800-290-7893 to activate it.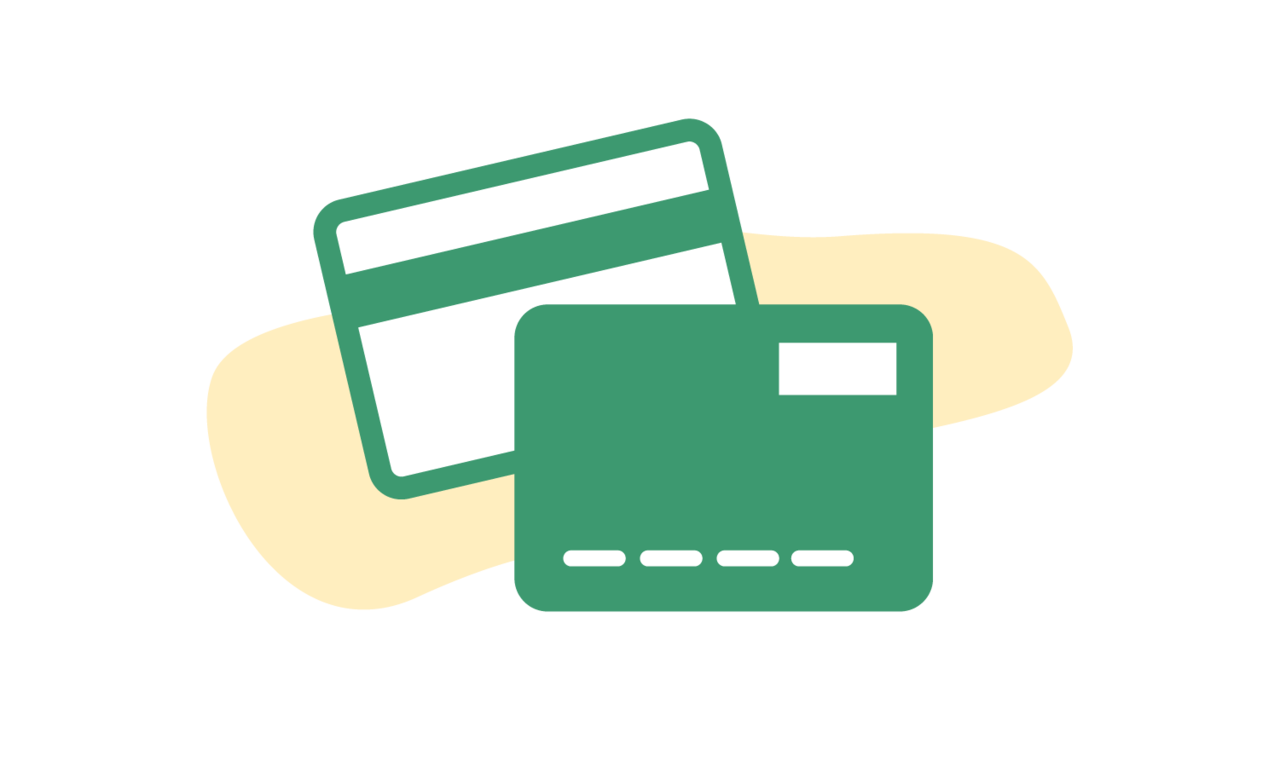 Enroll in Online Banking
With online banking you can review statements, transactions, send secure messages, set up bill pay and link other bank accounts for easy transfers.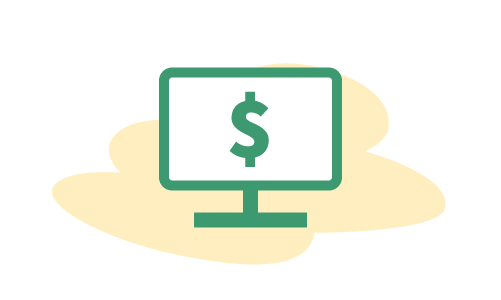 Download Our Mobile App
Access your account from wherever you are. With Express Mobile you can check your balances, see recent activity and transfer funds while on the go.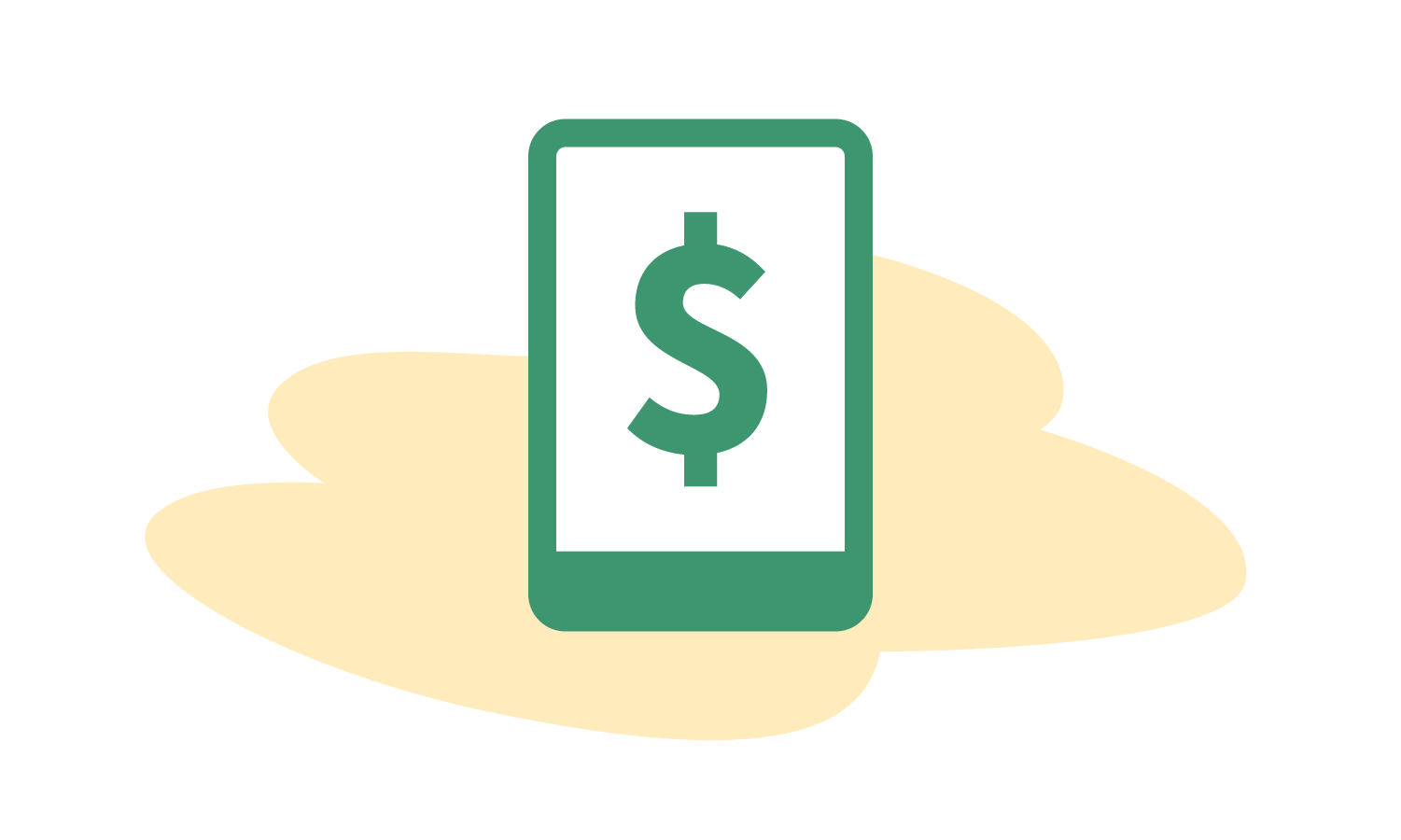 Set up Direct Deposit
Get immediate access to your paycheck. You should have received a direct deposit sign up letter when you opened your account.
If you need a new one, call us at 206-622-1850 or send us a direct message from your online account. We can send one to you and/or your employer.
Members who receive direct deposit and use our loan products may be eligible for rate discounts on their loans, discounts from 0.50% to 0.75%! - Ask us how!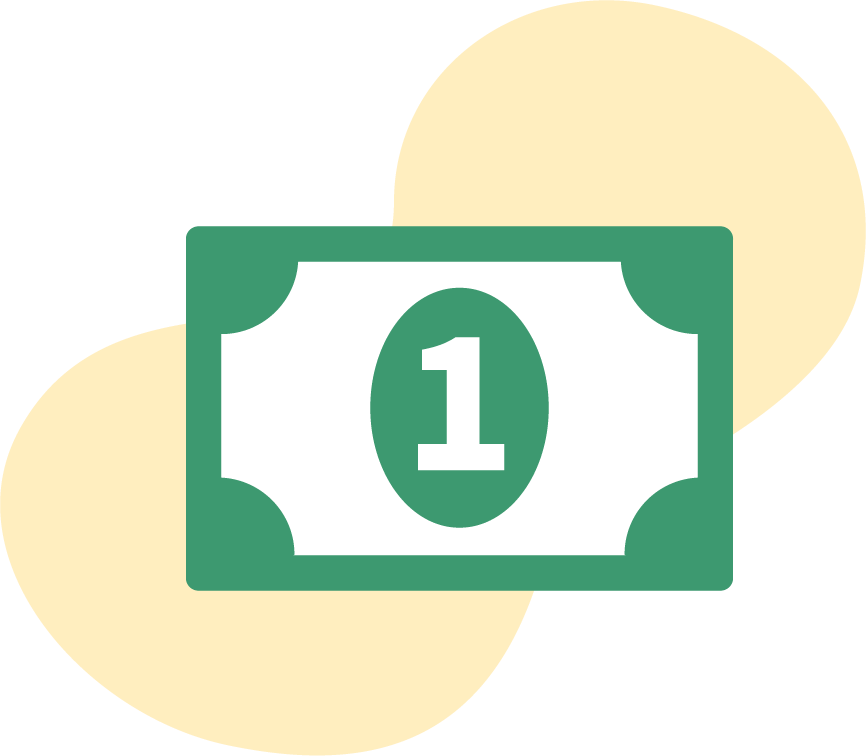 Switching Your Payments
If you are coming to Express CU from another financial institution, use our Switch Kit to easily set us up as your primary account. This simple fillable PDF will set up your direct deposit, automatic withdrawal, and account closure for your old financial institution.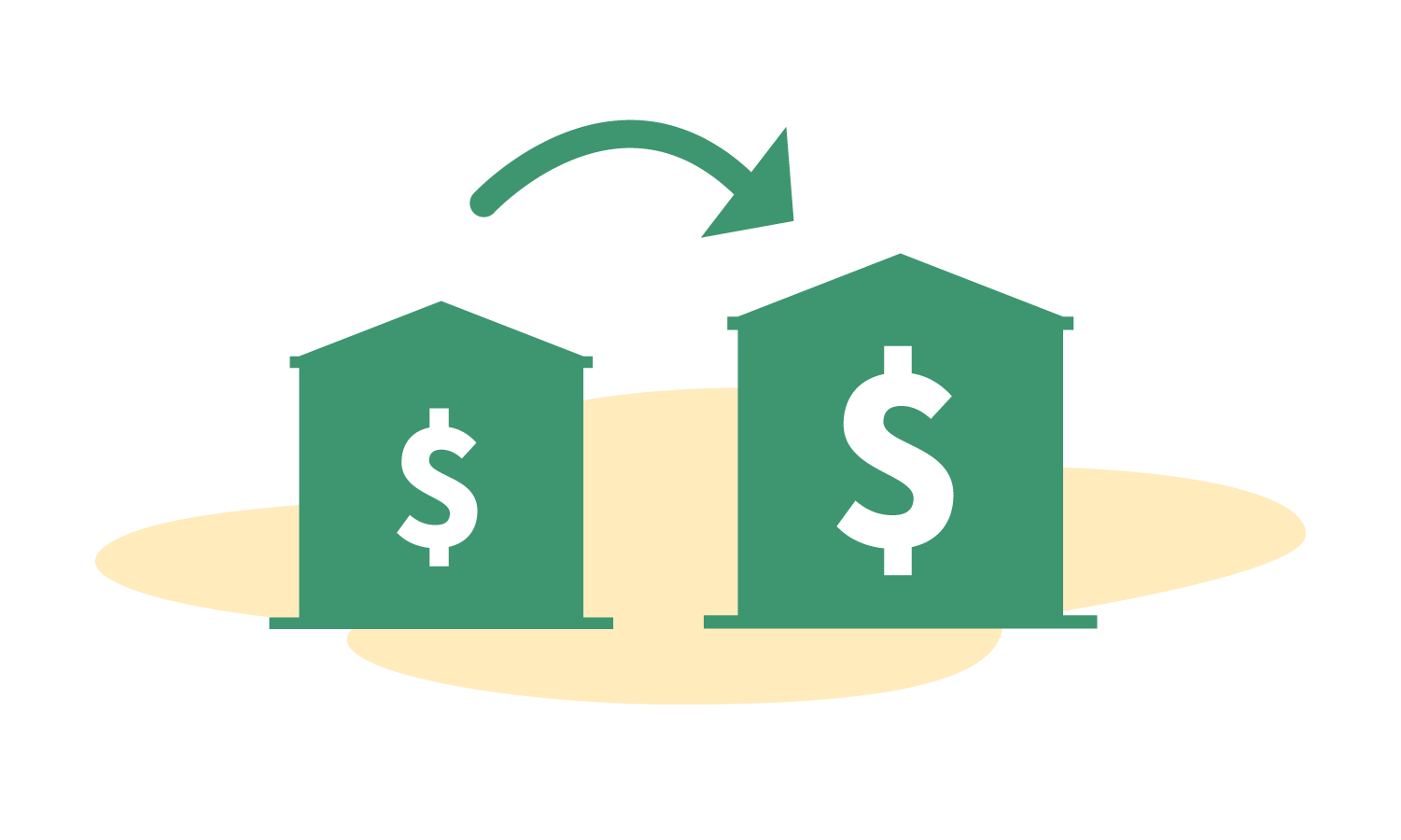 Apply for a Loan
Express CU Loans are for everyone–no matter if you have a SSN or ITIN. No automated decisions, every application is looked at by our loan department and they want to hear your story.
Click the 'Borrow' tab in the menu to look through the various loans we offer. Feel free to reach out to our loan department loans@expresscu.org with any questions you may have.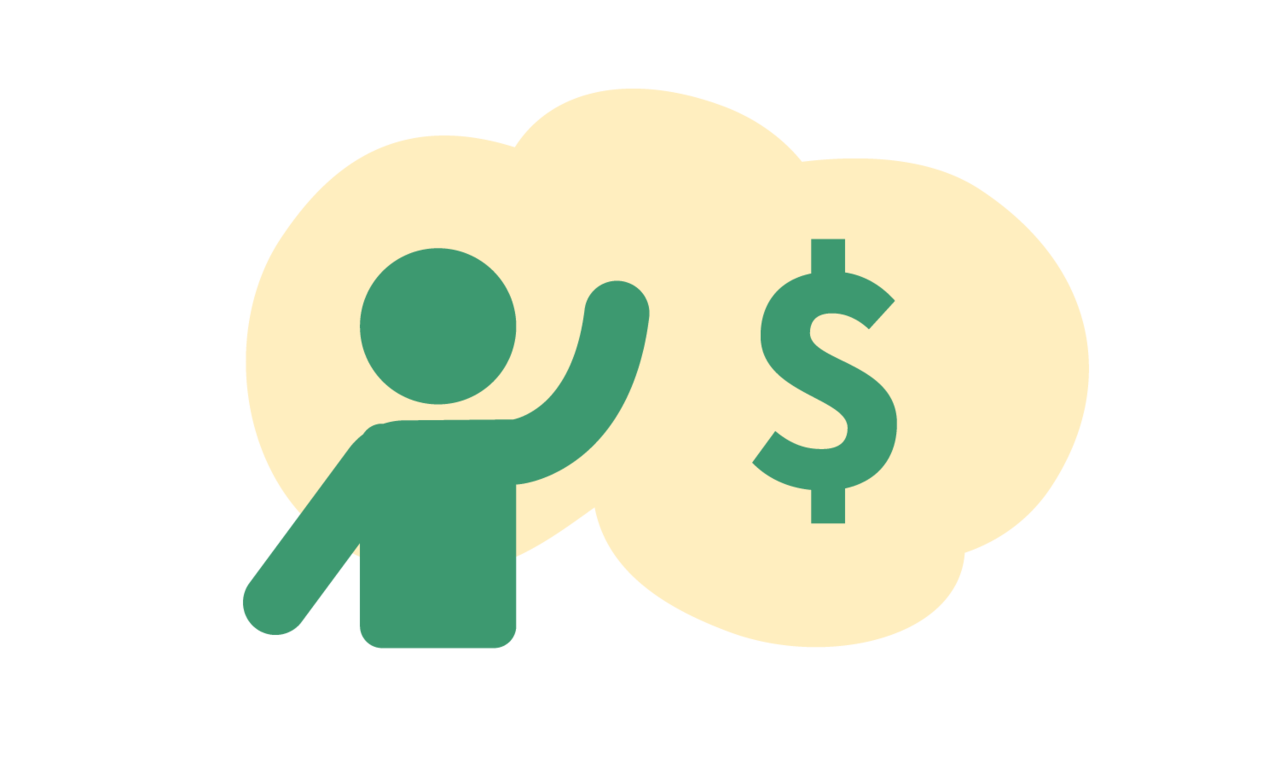 Access FREE Financial Coaching
We have partnered with GreenPath Financial Wellness to help you easily and confidently navigate your financial journey. Set up a free coaching session to talk about debt management, credit score, personal financing goals, and more.