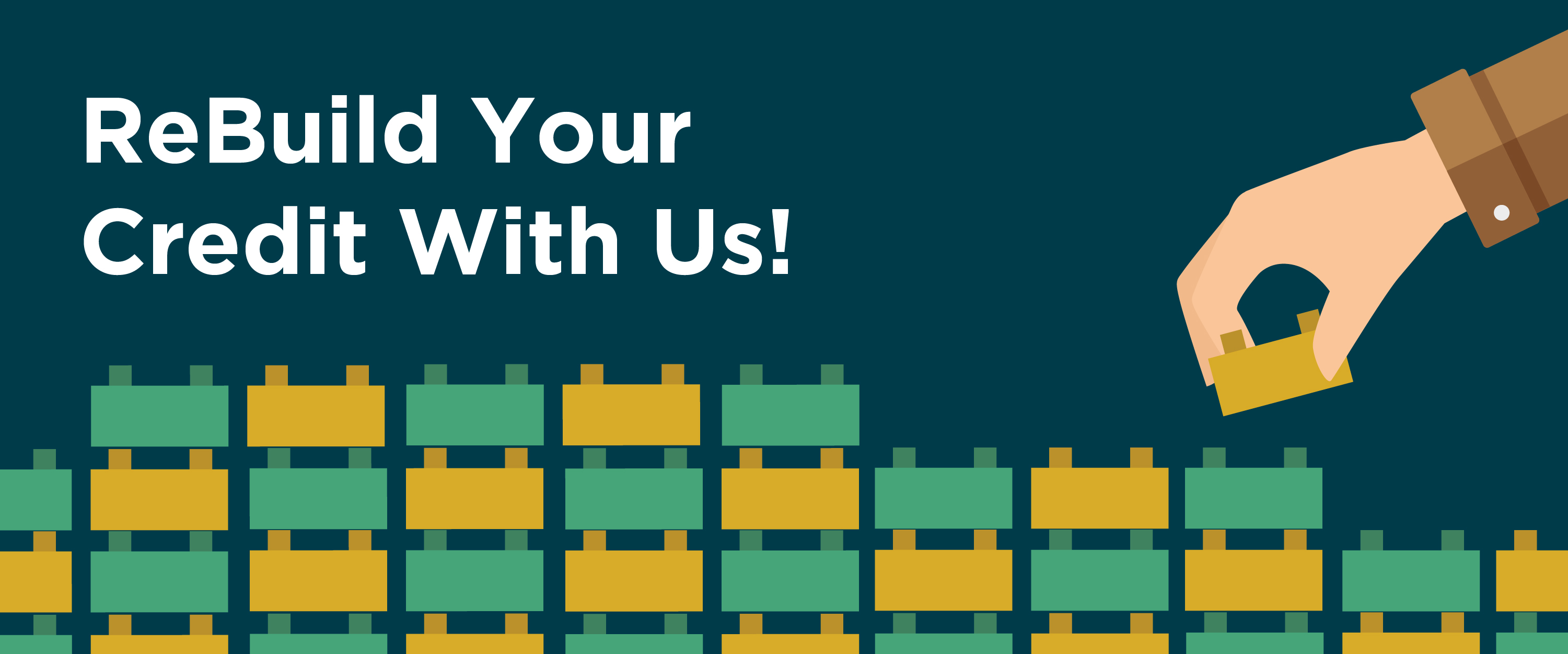 Build A Bright Financial Future for Yourself
At Express CU, we want to help you build the foundation for a successful financial future. Whether you need assistance building or rebuilding your credit, financial coaching, or managing your budget, our team is ready and waiting for YOU.
How can we help you build a bright future?
Build or rebuild your credit with our Credit Builder Loan or our Secured Credit Card
Build and manage a budget, review your credit, and more with our FREE financial coaching.
Prepare your credit history and score NOW for large expenses like buying a car, home, or getting low rates on credit cards or personal loans.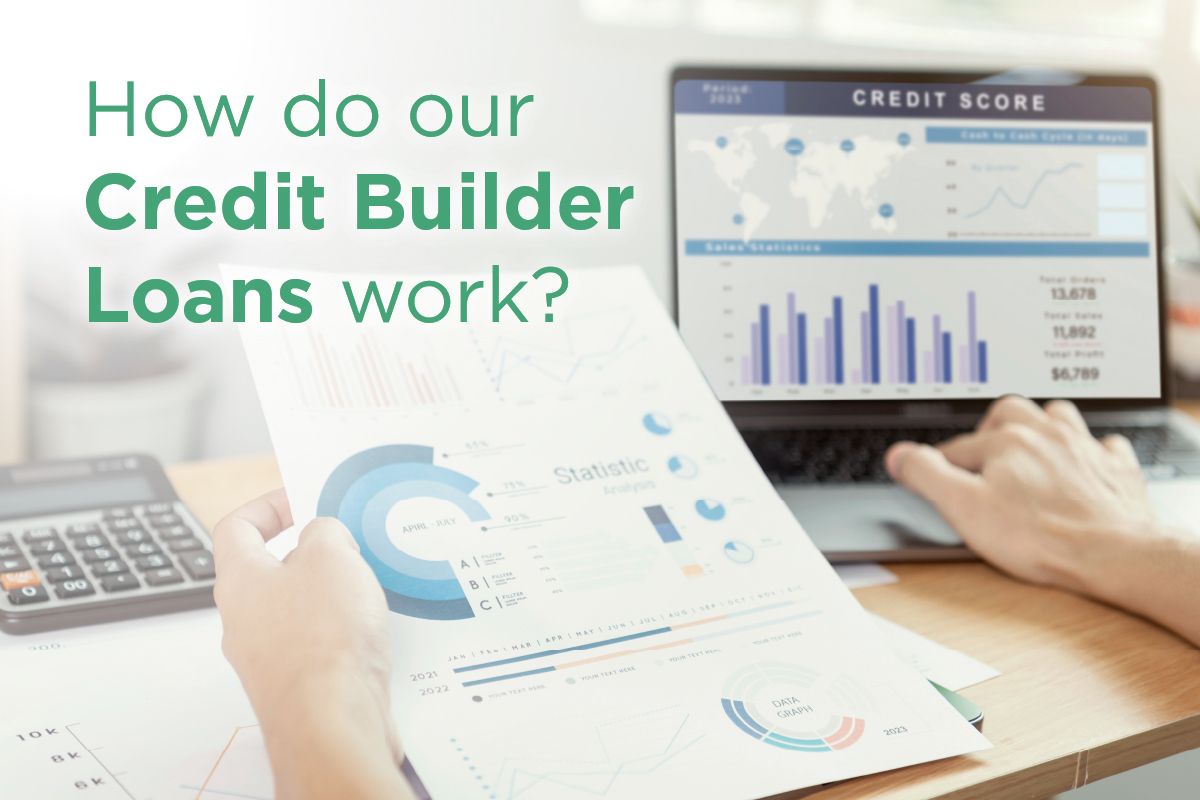 The price you pay for credit often depends on your credit score. The higher your credit score, the lower the rate. We want to help you get your score to a place that will allow you to borrow and get the best terms.
Loan terms of six months to one year, depending on the amount borrowed 
Best suited for those wanting to open an installment and start building a payment history
Funds from the loan are held in your Savings Account while you repay the balance – like money on lay-a-way
Once the balance is paid, you'll get access to your loan funds that accrued interest while you were paying!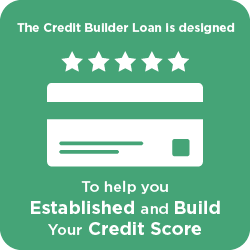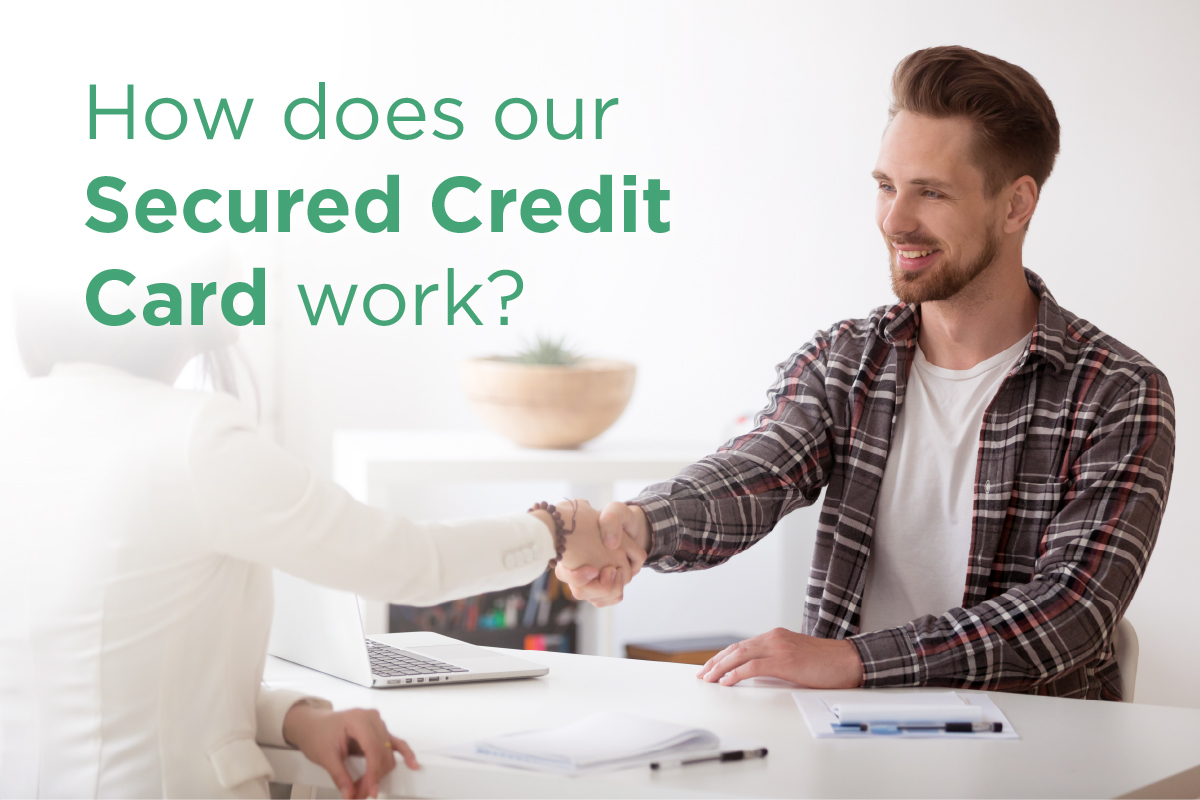 A secured credit card is a great solution if you've never used credit or have had past credit blemishes.
Revolving line of credit
Great way to build payment history and build up your credit score, if used wisely
120% of the credit limit must be deposited into your Express CU account to secure the credit card
After you've had the card opened for at least 6 months, you can request that we release the security deposit back to you.
If that happens, you'd continue to use the card as normal and build on that payment history.
For both credit builder and share-secured credit cards the amount we can lend and interest rate is determined on your credit score and capacity to repay. We require a loan application to be completed for either product and our loan officer will work with you throughout the process. Income verification is typically required as well.
Let's get to work.
There is no fast way to build or fix your credit; however, our team is ready to dedicate the time to help you understand what it takes to build a bright financial future. All you have to do is take the first step towards a better tomorrow and ask us how!
Need some extra guidance for your specific financial situation? Our partnership with GreenPath Financial Wellness gives our members access to Free Financial Counseling with an NFCC-certified credit counselor. Whatever your situation or goal, Express CU and GreenPath are ready to help!
Learn More
____________________________________________________________
See credit union for details. Must be 18 years old to apply for credit. Qualifications will be determined by individual creditworthiness including income, debt ratio, employment, and credit history. Verification of income may be required Federally insured by NCUA.