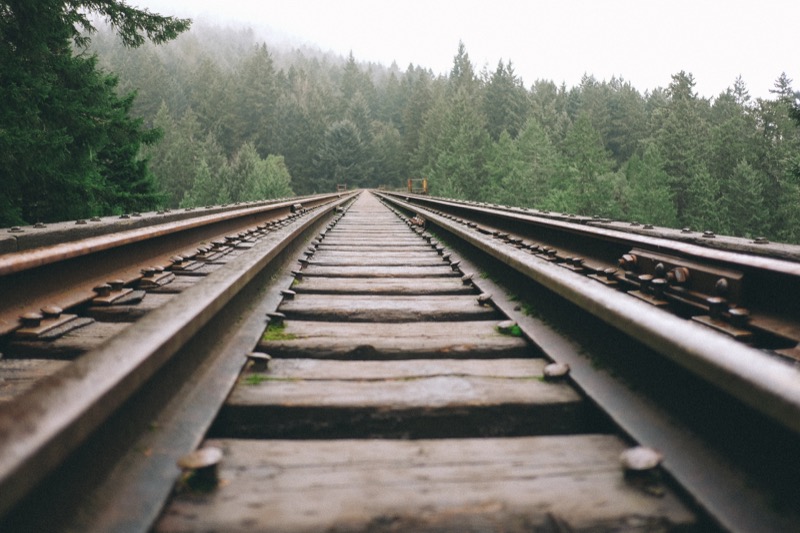 History
For over 80 years Express Credit Union has served the financial needs of everyday people in Washington State. Founded in the same year that credit unions were established by Federal law, Express CU has helped generations of members build stronger financial futures for themselves and their families.
Originally named King Street Terminal Credit Union today the offices of Express Credit Union are located in Seattle's thriving SODO district within sight of the historic King Street Station.
Join Express CU today and become the latest chapter in our history of success!
1934 King Street Terminal Credit Union founded on June 21 with 7 members
1984 King Street Terminal CU absorbed Puget Sound Wholesale Meat Processors CU via merger
1984 KSTCU moved out of the King Street train station into an office on 4th Ave South
2001 King Street Terminal Credit Union is renamed Express Credit Union
2001 Merger of Express Credit Union and Western Credit Union (Greyhound Lines employees)
2004 Medina Foundation commissions a study which identified lack of access and high priced financial services as major barriers to financial security and asset growth
2008 (March) Medina Foundation proposes creation of a new credit union to serve unmet financial needs in the community
2008 Medina determines that supporting an existing credit union is the best strategy to fulfill the new mission
2008 Express Credit Union wins WA State Department of Credit Unions and federal NCUA approval for the new mission of providing widely accessible accounts and fairly priced services and loans
2008 Eligible membership is expanded to include all residents of Washington State
2008 In partnership with nonprofit Express Advantage 501C3, Express CU launches the Community Teller program and introduces innovative products like Pay Day Alternative loans
2009 2,000 members, $5 million loans and $9 million total assets at year end
2010 Express receives Low Income Credit Union (LICU) and Community Development Financial Institution (CDFI) designations to access grant funding and other resources
2017 3,100 members, $10.6 million loans and $12.1 million total assets at year end